Attn: Drivers
Want to Earn 22% MORE Per Delivery?
$4.99 Base Topped to $9 After Tip...
                                ...while Still Delivering for Other Apps
Want to Also Earn Delivery Service Business Income?
                                ...versus Delivery Driver Income Alone.
Earn $6,157.10/month within 12 Months
... helping us expand and doing just 20 deliveries/month 
---
Learn All the Details on our Recorded Webinar


Access Details are Below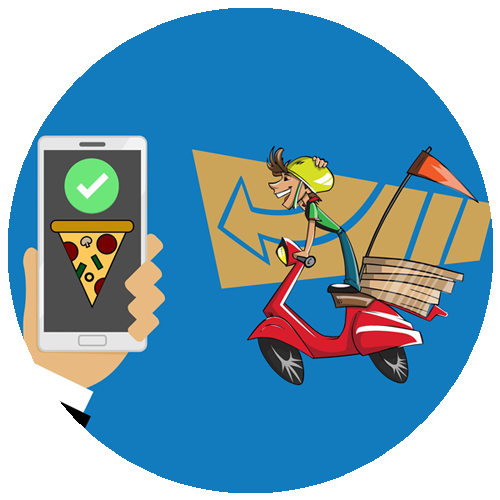 We Have a Better System and You Get Paid More
Want the Details?
Please fill in your contact info and answer a few questions. We will take you to our explanation and driver pre-qualification video. We will also email you the information to view later.
Make sure you agree to Opt in from the Opt In email you will get or we can't deliver the package.
...